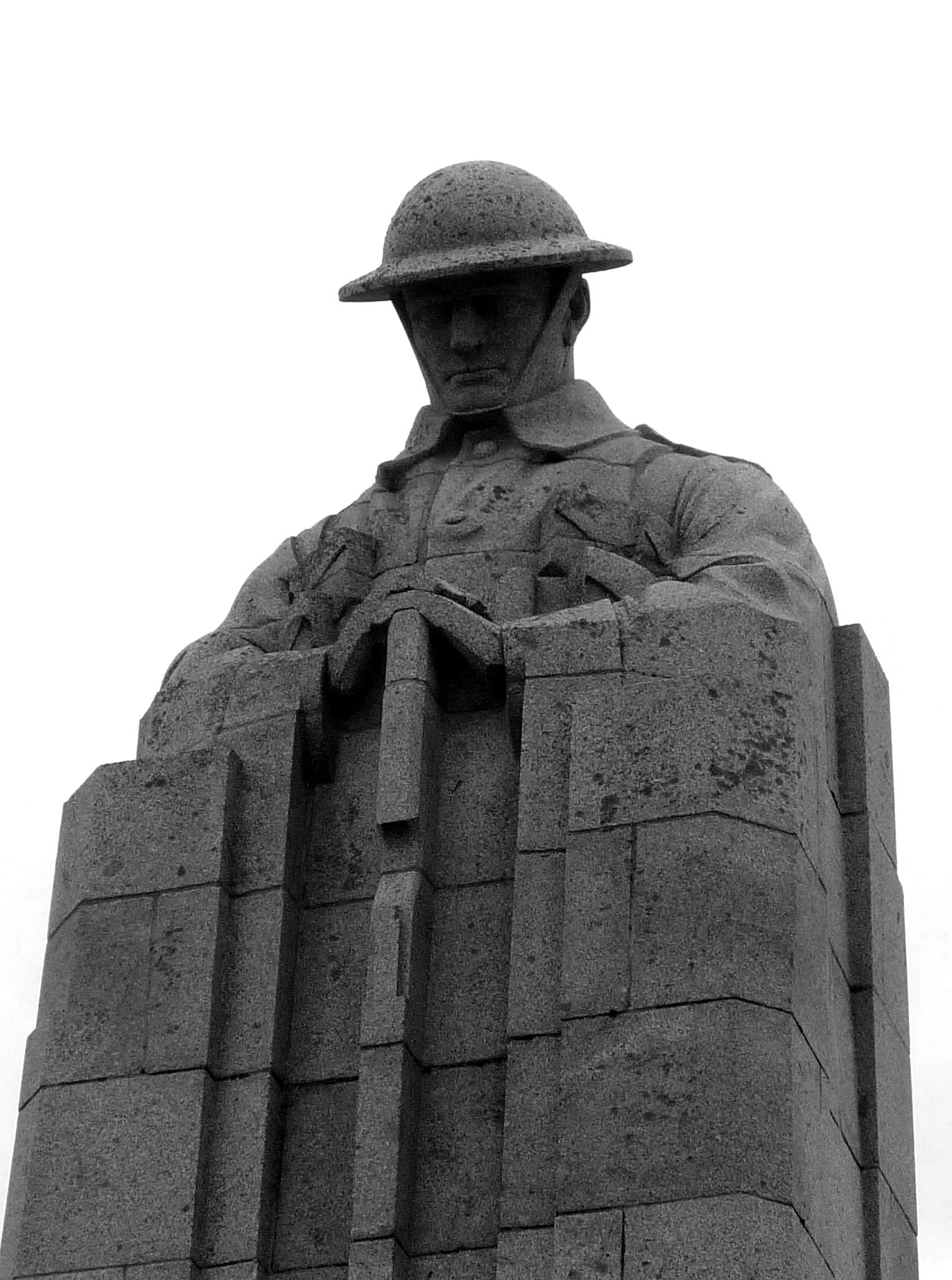 National Flags
Lapel pins with national symbols of remembrance and national flags.
Poppies
Remembrance Poppy jewellery.
Our specialty is fine quality bespoke hand made badges, lapel pins and cufflinks, mainly in precious metals decorated with enamels and gemstones.
Lest We Forget UK supplies handmade Sterling Silver and Enamel remembrance poppy jewellery to remember those who have fallen during conflicts across the world since WW1, The Great War.
Our Silver and Enamel poppy jewellery all come with a presentation box and selected pieces with an information booklet about the origins of the poppy and what it means to different countries around the world.
All pieces are inspired by John McRae's immortal poem 'In Flanders Fields' the poppy became synonymous with the terrible sacrifice of the 1st World War and ultimately became a symbol of remembrance which to this day encompasses the fallen in all conflicts.